Self-service capsule coffee drink machine vending machine
---
Community water vending machine is a pure water model integrating water production and water sales, with the original intention of using high technology to provide international standard drinking water for the majority of residents. It covers an area of only 1 square meter, generally placed in communities, convenience stores, markets, units, schools and other places, community water vending machine gives full play to the advantages of cheap rent, stable consumer groups, close contacts and other advantages of these places, which is conducive to long-term operation. Community water vending machines have developed from coin-operated water vending machines to coin-operated IC card type water vending machines.
Self-service sales in selected markets

Self-service capsule coffee drink machine vending machine
---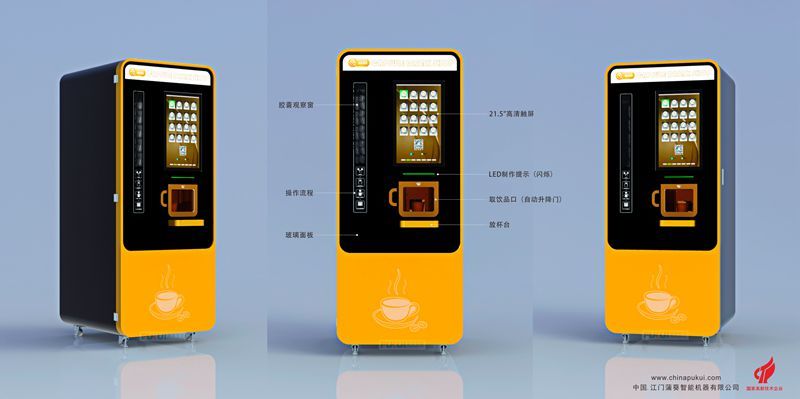 Product Inquiry
Our staff will contact you within 24 hours (working days)
---
Contact Us
Add: Lubian Industrial Zone, Qingnian Road, Chaolian City, Jiangmen, Guangdong, China
Sign up for offers and updates!
Follow Us
---